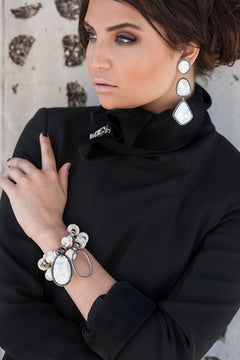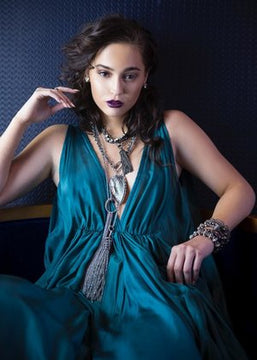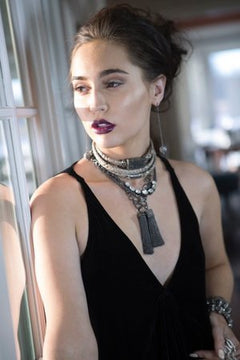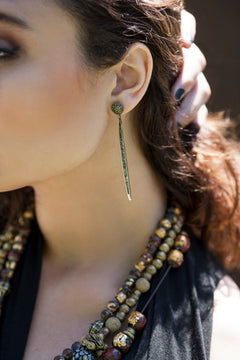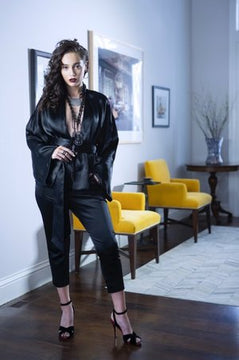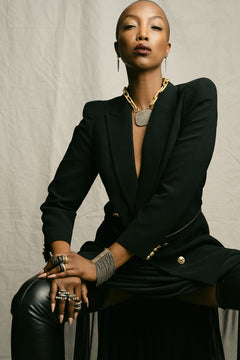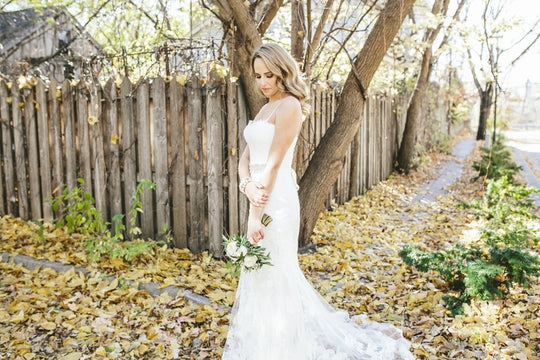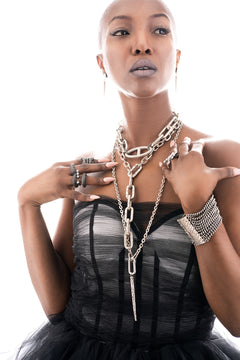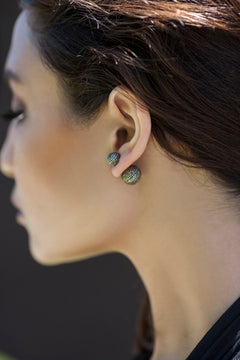 At Gretchen Ventura we specialize in one of a kind, designer jewelry. We would love to help make your event or vision spectacular and a reflection of you. It would be our honor to collaborate with you to create your vision – for you or an important person in your life. Kindly connect with us in our contact us section below and we will be delighted to help.
If you have an inquiry about custom jewelry, a question, concern or general help question please fill out the contact form on this page and we will respond within a timely manner.
Thank you,
Gretchen Ventura LLC.
Instagram: @gretchenventurajewelry
Facebook: www.facebook.com/GretchenVenturaJewelry