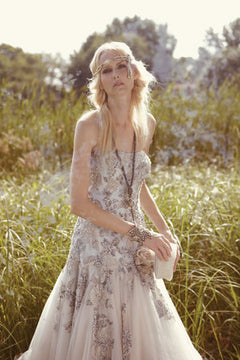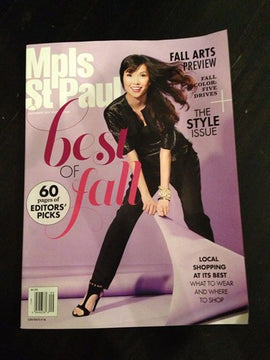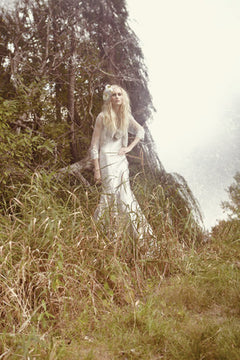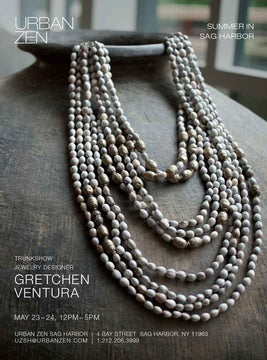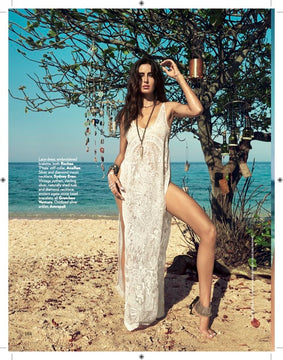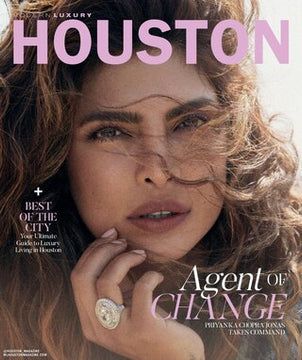 Our Mission
To fill the world with power, love and healing through beauty, internally and externally.
About the Brand:
Once deemed by an influential teacher, "A Bringer of Beauty", Gretchen Ventura creates modern fine couture jewelry with simple, luxe designs. Designing modern heirlooms requires a nod towards historical and cultural context. Gretchen's work is both metaphysical as well as physical. She has studied Zen Buddhism, Qi Gong, A Course in Miracles, Kundalini and Inner Child Work and other spiritual modalities extensively. Her passion for travel has taken her to India, Indonesia, Thailand, China, Morocco, Japan, throughout Europe and South America and many places in between. The cross-section of the metaphysical and physical along with the people, cultures, food, religions, music and customs, inspire Gretchen's work…both internally and externally.  Gretchen Ventura pieces are designed and infused with positive energy from the point of conception so that cleansing energy may flow to the wearer with the intention to help clients feel honored, cared for, respected and seen. We aim to connect one's self, others, and the world.
Gretchen Ventura pieces are shown in varying Neiman Marcus stores and high-end boutiques nationwide.

Gretchen Ventura/Designer   
Gretchen Ventura is a woman who loves living a bit off the beaten track: an entrepreneur, artist, mother, friend, philanthropist and community contributor. Having traveled the world, she has maintained her roots in Minneapolis, MN. An adventurer, Gretchen has hiked in the Sacred Valley, Machu Picchu, the Sahara Desert, and Morocco; experienced Native American sweat lodges, and meditation in temples in Bali, India, Thailand, Japan and Peru. Her love of experiencing varying religious or cultural norms help inspire each collection. Gretchen remains a spiritual student, having studied Zen Buddhism and other ways of being. She is a seeker who remains open to all cultures and ways in order to be conscious, authentic, and at peace. As one who establishes sustainable style, her purpose is to bring beauty and inspire others through her gift of aesthetics, while holding the intention of serving others.